At Heritage Estate Jewelry, we are a fine jewelry store that sells and consigns jewelry. We are passionate about selling and consigning jewelry, and we want you to know a few things about our consignment store before you visit us at the Mall of America.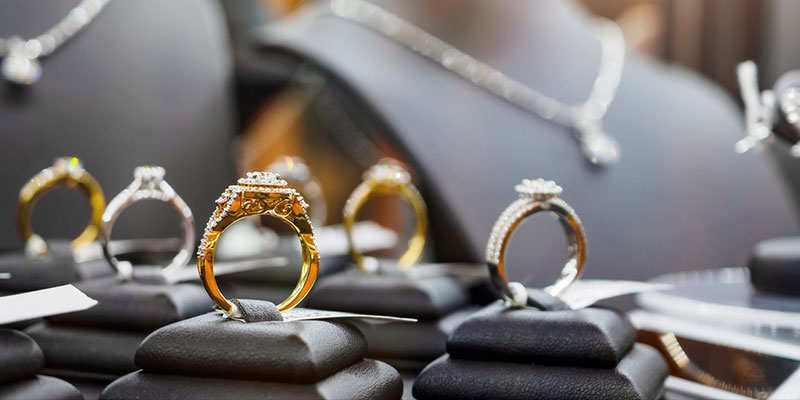 We are the highest reviewed jewelry store in Minnesota—You want to work with a jewelry consignment store with a positive reputation. We take our reputation seriously and are proud of our status as the highest reviewed jewelry store currently in Minnesota. Work with us and receive excellent customer service from the minute you walk in our doors.
We give our sellers a fair market price—When you consign fine jewelry pieces, you want to receive a fair price for them. We will never try to undersell you or tell you a piece is worth less than it actually is. Because we offer a fair market price for the pieces people consign to us, we continue to receive high-quality consignment pieces on an ongoing basis.
We have years of experience in the jewelry business—We have worked in the fine jewelry business for many years, and we know what to look for when consigning high-quality jewelry pieces of significant worth.
If you want to shop our selection of fine jewelry pieces, visit our storefront today or peruse our selection online. And if you want to consign a piece of jewelry to us, reach out to us today.