We can help you discover the perfect new accessory or gift from our expansive jewelry inventory.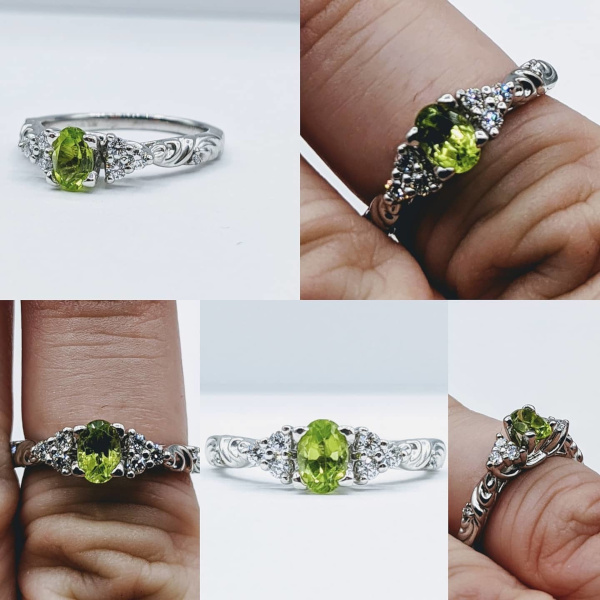 Are you searching for the perfect piece of jewelry to give to a loved one or add to your own growing collection? Instead of heading to a standard jewelry store that supplies the most popular brands in the latest fashions, you might want to start your search somewhere else.
Our team here at Heritage Estate Jewelry is proud to have earned the highest ratings of any jewelry store within the enormous Mall of America. Our customers appreciate our completely unique collection of jewelry that includes everything from gorgeous antique necklaces to colorful modern pieces to timeless diamond rings. As a jewelry consignment store, our carefully curated selection of items is thoroughly authenticated and constantly changing from month to month.
Whether you choose to visit our Bloomington, Minnesota location or browse our complete inventory online, you can shop in confidence knowing that we have the skills and expertise to fairly price and authenticate every piece of jewelry. Every item that we consign is priced based on its current market value in order to give our suppliers the highest possible rate for their products. This also means that every buyer can expect items to arrive in near-perfect condition, regardless of how old the item may be.
Another service we offer includes jewelry repair. So, if you have a vintage bracelet or necklace that you love but can no longer wear due to damage, you can trust us to expertly fix the item and restore it to its former glory.
To find out more about what we can do for you, visit us in store soon!