Learn more about selling or purchasing fine jewelry by contacting us.
At Heritage Estate Jewelry, we have over 10 years of experience in the fine jewelry business. Located in the Mall of America, we source valuable jewelry from all over the world and have become a singular source for avid jewelry buyers and sellers all over the U.S.
Come and visit our storefront in the Mall of America today if you would like to consign a piece of jewelry, want to purchase a new piece of fine jewelry, or need a piece from your collection repaired. You can also contact us by phone if you have any questions or would like to know more about our jewelry business.
Heritage Estate Jewelry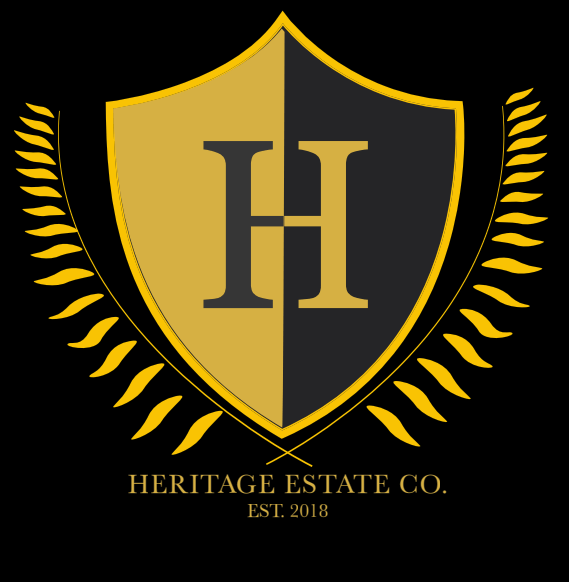 Telephone:
(952) 250-2549
---
Hours of Operation
Sun

Mon

Tue

Wed

Thur

Fri

Sat