About Us

Heritage Estate Jewelry
Founded in 2016, Heritage Estate Jewelry has been serving the Bloomington, Minnesota area with unique treasures sourced from all over the world from the past 120 years. Our styles and selections are truly one-of-a-kind, and you can visit our store online or at the Mall of America.
Selling, repairing, and consigning beautiful, heritage jewelry pieces is truly our passion. We are currently the highest reviewed jewelry store in Minnesota, and we provide every one of our sellers and buyers with the utmost dedication and excellent customer service when visited. We have years of experience buying and selling fine jewelry, so we can make expert recommendations and provide repair advice with a level of expertise hard to find elsewhere in our industry.
As a jewelry consignment business, we can give our sellers a fair market price. This benefits not only the sellers we partner with, but also our customers who are looking to purchase unique, beautiful, and valuable jewelry pieces to add to their collection.
Come and visit us in the Mall of America or browse our online inventory to see our incredible selection of fine jewelry pieces and luxury handbags. You can also contact us directly if you have any questions and would like to know more.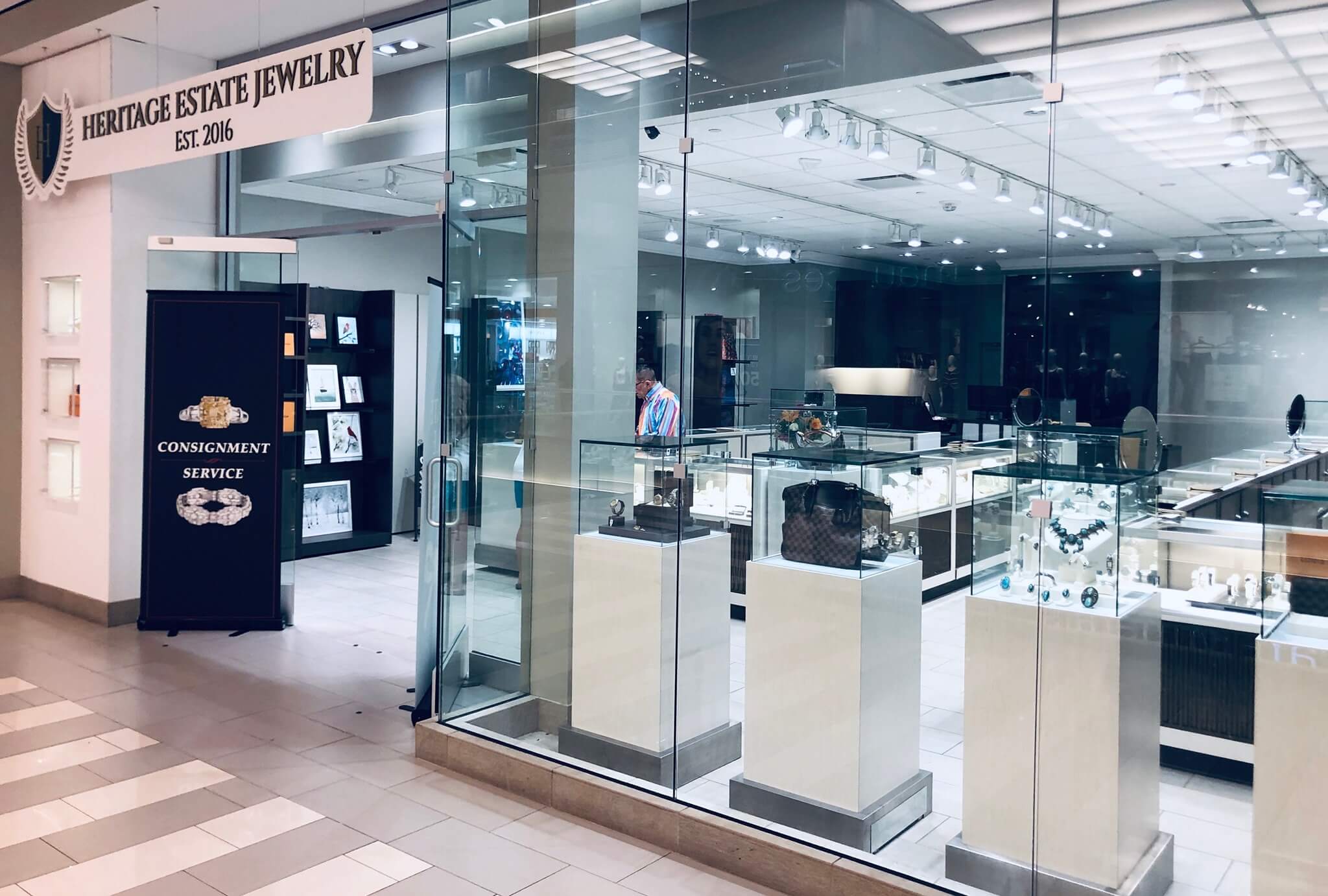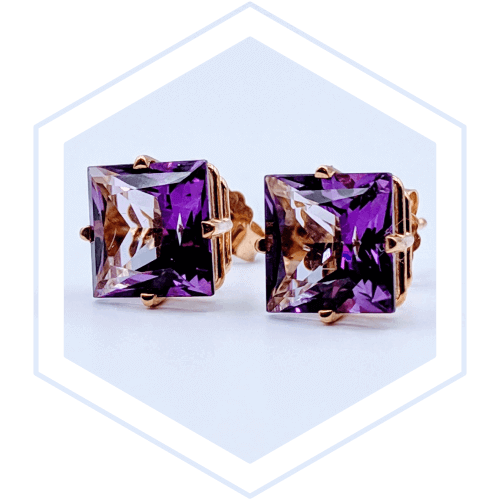 Shop
Shop now to see our many styles and one-of-a-kind selections.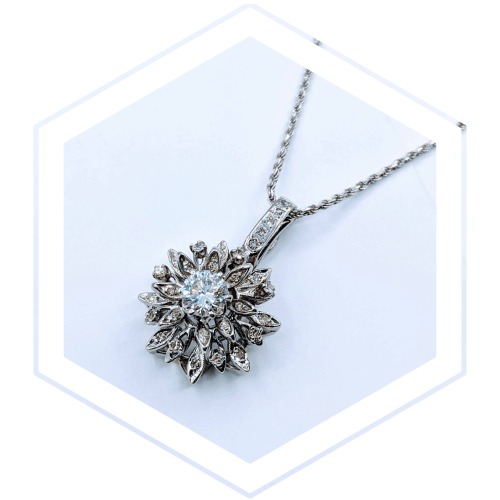 Diamond Concierge
Whether you are selling or purchasing a diamond, use our diamond concierge service to receive the very best.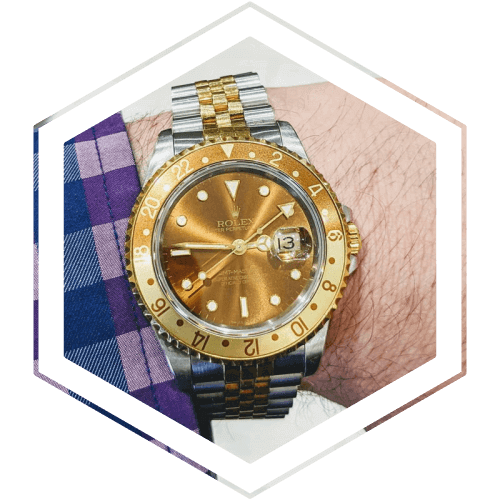 Repair Services
We can fix your jewelry and restore it to its original beauty with our expert repair services.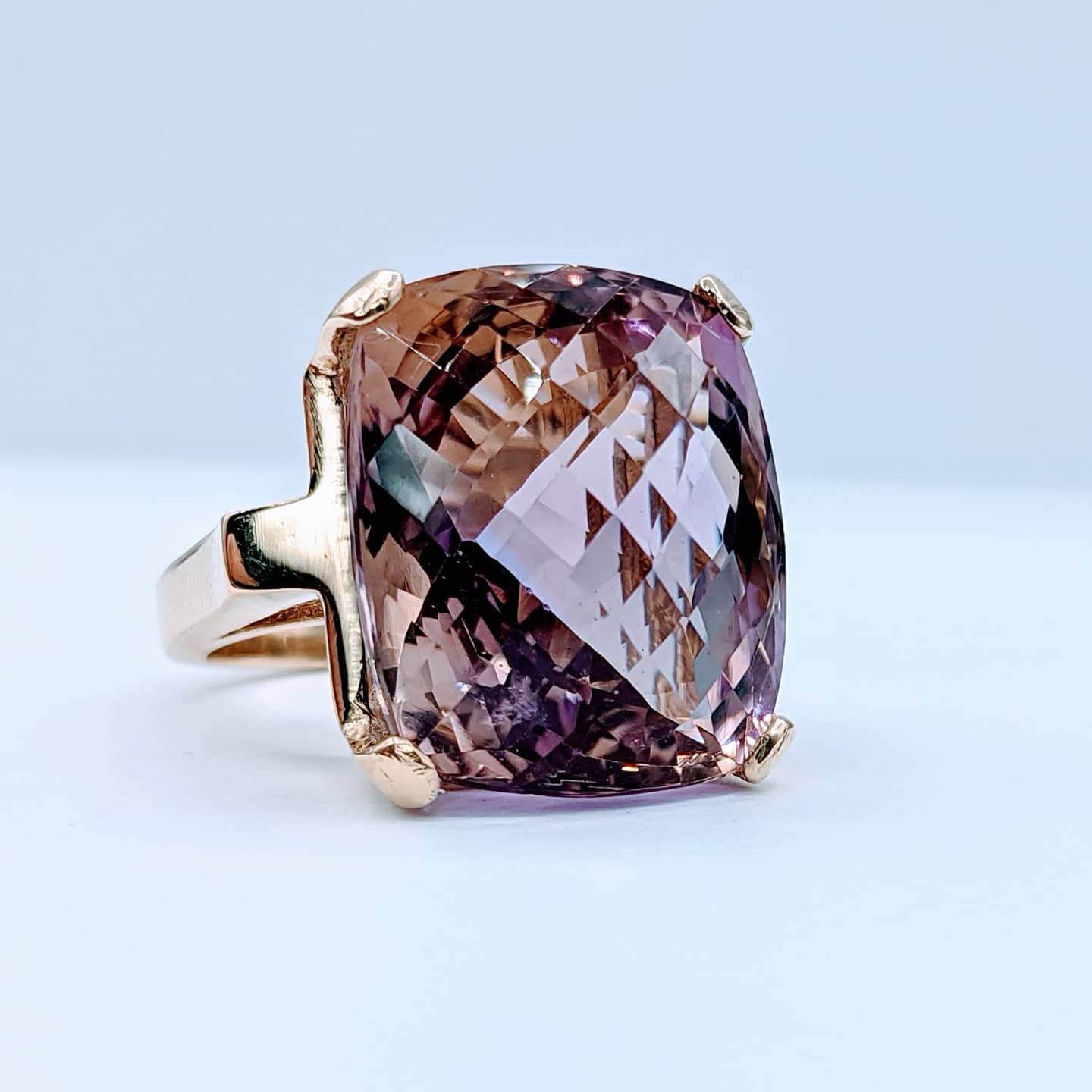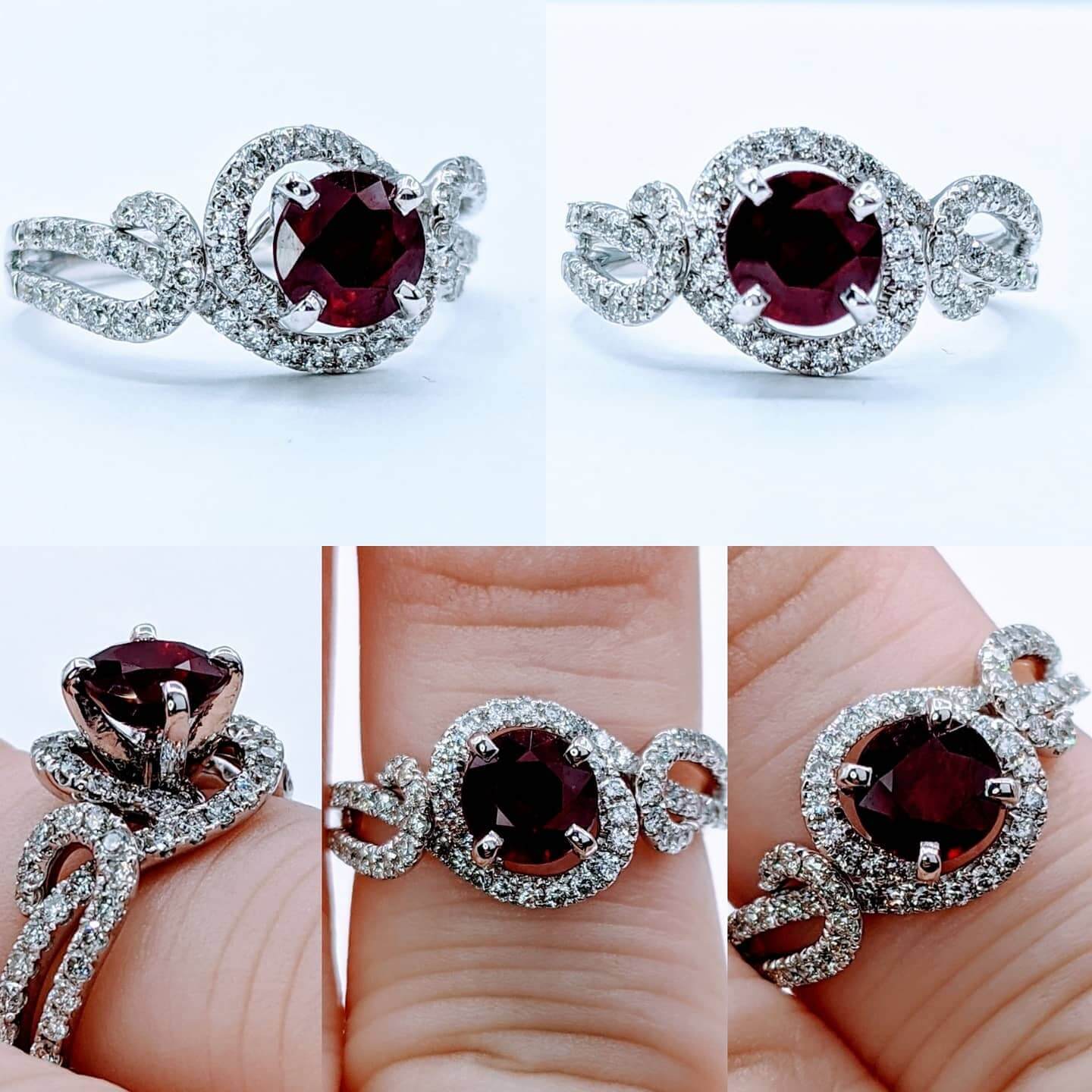 Highly rated
We are a highly rated luxury jewelry store that goes above and beyond for our buyers and consigners.
Experienced
Our team has over 90 years of experience in the luxury jewelry industry.
Fair market prices
Because we are in the consignment business, we can give a fair market price to the seller for their fine jewelry.

Drew T.
I stumbled upon this store shopping with my daughters for my wife for Valentine's Day. What a wonderful surprise! Terrific service and a great selection of unique jewelry! Found the perfect gift. Looking forward to our next visit!

Duane C.
The sales people were awesome! Helpful! Plus patient. No pressure. Just genuine interest in helping us have a better day. They knew I was willing to spend more but steered us to less expensive selections to give us the style we were shopping for.

Amber S.
Very good deals here and excellent service. Vintage goods, consignment, jewelry, and more. Lots of Louis Vuitton, Burberry, Chanel and items added weekly or sooner. Definitely worth checking out.