Our handbag consignment service allows you to earn more for your items.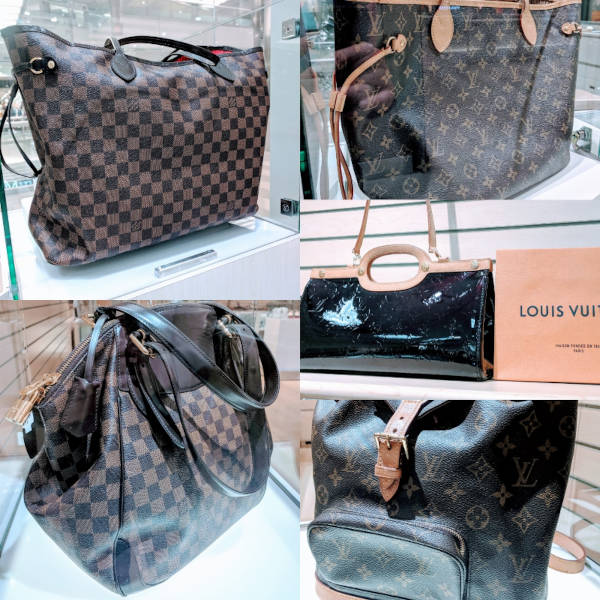 Whether you want to earn some money on your gently used handbags or purchase a designer handbag for yourself, a handbag consignment store is a great place to start. Here at Heritage Estate Jewelry, we're proud to be the most highly rated consignment shop within the Mall of America, offering high-end purses, jewelry, diamonds, and more.
If you choose to use our handbag consignment services, you can rely on us to show your item to the widest possible market without any of the hassle on your part. Simply allow us to display your handbag within our store and photograph it for our website, and you'll benefit from thousands of potential buyers viewing your item each month.
Once your handbag is sold to a buyer, our handbag consignment process will allow you to get paid promptly on the 15th of the month. Unlike other consignment retailers, we'll give you a larger portion of the profits, splitting it between you and our company at a ratio of 55/45. Additionally, because we price all of our items based on their current market value, you'll likely earn far more by consigning with us than by attempting to sell your handbag yourself.
If you'd like more information about our handbag consignment services, we'd love to meet you! Simply bring your items into our Bloomington, Minnesota location at the Mall of America to have them assessed. If you like the deal we offer you, you can rest assured that your handbag will be well cared for before it becomes someone's new favorite accessory.