If you have some jewelry to sell, you might be considering selling it at a yard sale or making a listing online, but this isn't always the most effective way to sell jewelry. You'll likely struggle to get the same value that the piece is worth and end up spending more time marketing the jewelry than you have time for. Instead, you can count on us at Heritage Estate Jewelry for our jewelry consignment services.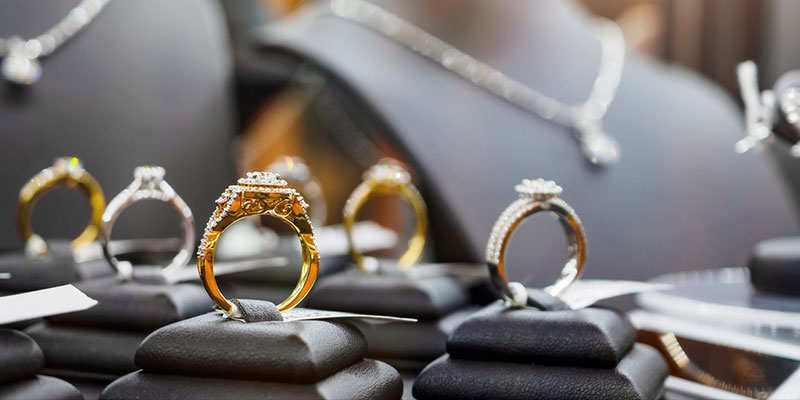 Here are our top three reasons why you should come to us for your jewelry consignment needs:
Sold at current market value: We have been in the fine jewelry business for a while, so we know how to spot fine pieces of jewelry. Unlike selling your jewelry at a yard sale, we won't set your pieces at a low price or try to haggle with you. We will price your jewelry at the current market value, so you can get the highest possible returns on your jewelry consignment items once they have been sold.
Less work for you: When you come to us for jewelry consignment, we will take care of everything for you. You won't have to worry about listing or marketing your pieces or dealing with any untrustworthy customers. Your jewelry will be viewed both in our store and through our website. We will be sure to find a new owner for your jewelry in no time.
Fair share of profits: It can be difficult to find a fair jewelry consignment store that doesn't take a large percentage of the profits, but we keep everything fair around here. We allow you to receive 55% of the profits from the sale of your jewelry.
Contact us today if you would like to learn more.